Welcome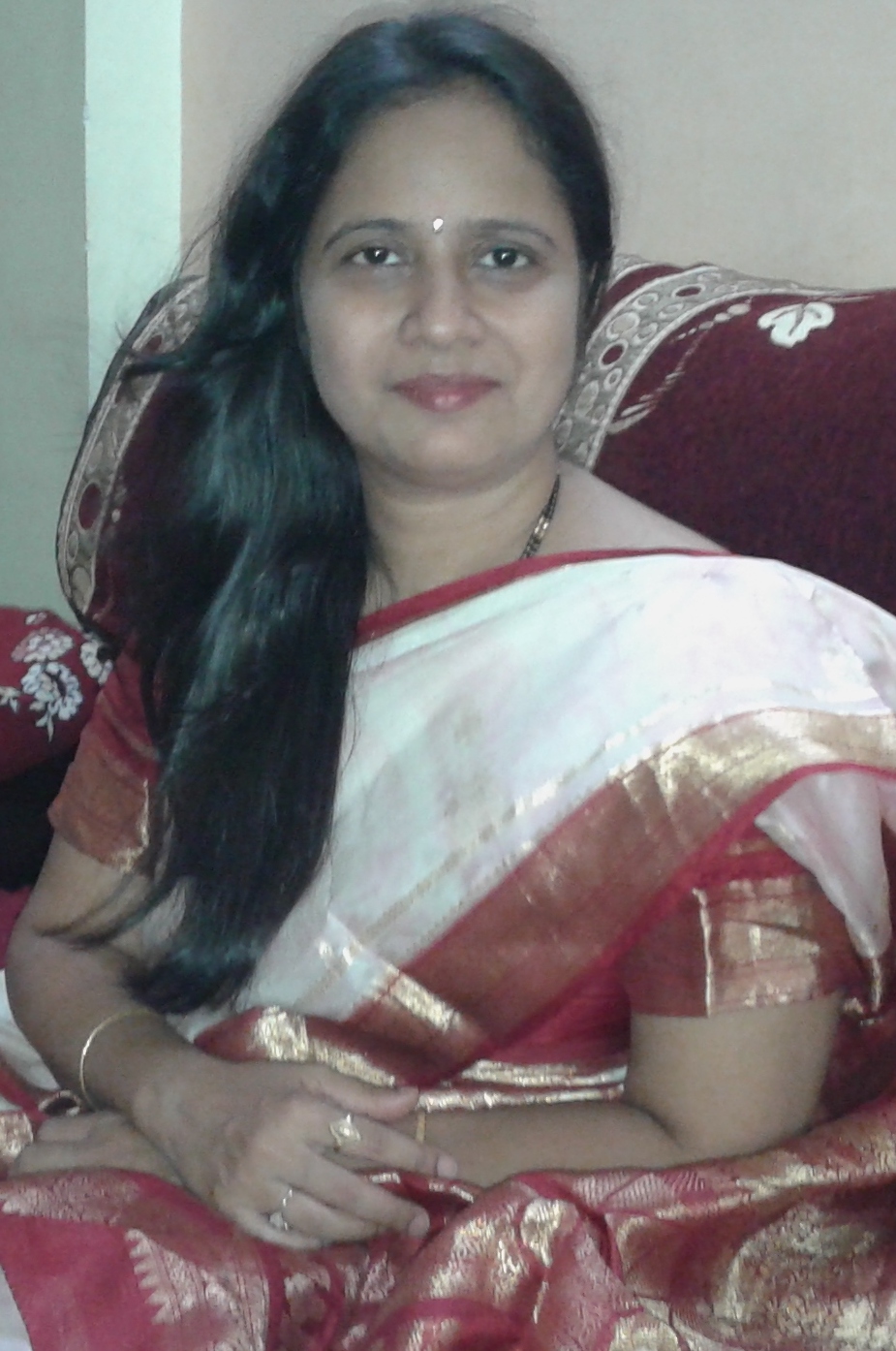 Dr.Geetanjali Joshi Bothe has been practicing Homoeopathy since last Twenty Four years and has treated a number of acute and chronic cases with Homeopathy. Dr.Geetanjali was a rank holder in her college in final B.H.M.S.
She has also completed her C.G.O. (Certificate course in Gynecology and Obstretics) from Nowrosjee Wadia Hospital.
Dr.Geetanjali is the author of book Healthy Living which is published online on Bookcountry.com. The book is about Homeopathy, Yoga and healthy recipes.
Dr. Geetanjali is the Author of book 'HEALTH AND HAPPINESS WITH HOMEOPATHY'. The book is about 'Management of Hypertension and Type 2 Diabetes with Homeopathy, Yoga and Balanced diet.' The hard copy of the book is available on Amazon.in Link:HEALTH AND HAPPINESS WITH HOMEOPATHY
She has started a 'CENTER FOR TREATMENT OF LIFESTYLE DISORDERS (HIGH BLOOD PRESSURE AND TYPE 2 DIABETES)
She is interested in treating 'gynecological disorders' and also behavioral disorders in children.She is interested in encouraging people to lead a healthy, happy life through practicing Yoga, Meditation and having a balanced diet.
She is the founder of SHOBHA YOGA CENTER Dr.Geetanjali has completed Diploma in Yoga from Mumbai University.
At pro-homoeopathy.com Dr. Geetanjali Joshi Bothe would like to promote Homoeopathy and spread the benefit of Homoeopathy for the suffering humanity and would like to bring the smile back on anxious and worried parents, children and the elderly.
For online treatment patients are requested to fill in the details in the history form regarding their complaints, associated complaints without holding back any information. This is our sincere effort to reach out to people all over the world who are suffering and help them to lead a happy and healthy life through Homoeopathy.
We assure you that your information will be confidential. You can send it through email, courier, or by post. By using computerized method of repertorisation (analysis and evaluation of symptoms to find the right remedy) we study the case in detail. You will receive medicines by courier as per the guidelines of the country.
From the desk of Dr. Geetanjali S.Bothe
Every person is under tremendous stress. Meeting deadlines, competition, worries and ultimately we land up with some physical ailment. The reason is we do not have time to soothe our mind which is constantly under stress. One should take some time off their busy schedule and spend some time in doing things that make you happy. One can visit a temple, the divinity of the place, the presence of 'ALMIGTY' who will ease your troubles. Your mind will be filled with positive thoughts and you will feel relaxed. If possible one should visit a hill station or a place of natural scenery once in a year. The lush green trees, fresh air will help you to relax and your mind will be full of positive thoughts.